buy cheap bag of CEMENT at affordabel price of just #1500call:07039077356 - Abaribara
Friday, 21 July 2017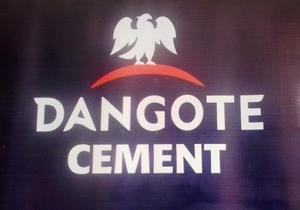 Item details
City:
Abaribara, Cross River
Contacts

DANGOTE CUSTOMER CARE SERVICE HOTLINE

07039077356
Item description
Buy cheap dangote 3x cement at affordable price of just #1500 to all our costumers be part of our ongoing promo, if you buy more than 600 to 900 bags of dangote 3x cement you get free supply any where you want it to be delivery, just contact our costumer care hot-line via:07039077356. For help in how you can places your order directly from dangote cement factory. Dangote cement factory obajana plants costumer care service via:07039077356.